What exactly is 'My fleet'?
3 August 2021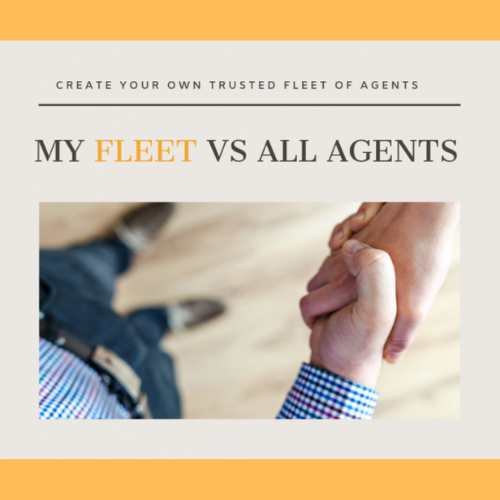 If you have downloaded and used uParcel app or visited our website before, you would have come across this option 'My Fleet' or 'All Agents'. 'My Fleet' option allows you to choose your favorite agents and save them under 'My Fleet' options. These agents are those who have delivered your parcels before and you will be able to assign future jobs to these selected group of agents.
The reason behind this facility is that you can have a pool of agents that you feel comfortable with, trust and can rely on for future jobs.
How to do it?
Step 1: As an agent will complete its delivery, you will be asked to leave a review for that particular agent.
Step 2: On that review page, you will be able to add the agent to your fleet by selecting 'Add you my favorites'
However, by selecting 'My Fleet' means that only agents in your list will be notified when you post a job. This may result in more time taken for a job to be accepted or no acceptance. If your parcel is an urgent, we will advise you to choose the 'All Agents' option.
This is a All Posts. Click to read more posts like this.