Request uParcel Malaysia Delivery for Chinese New Year
11 January 2022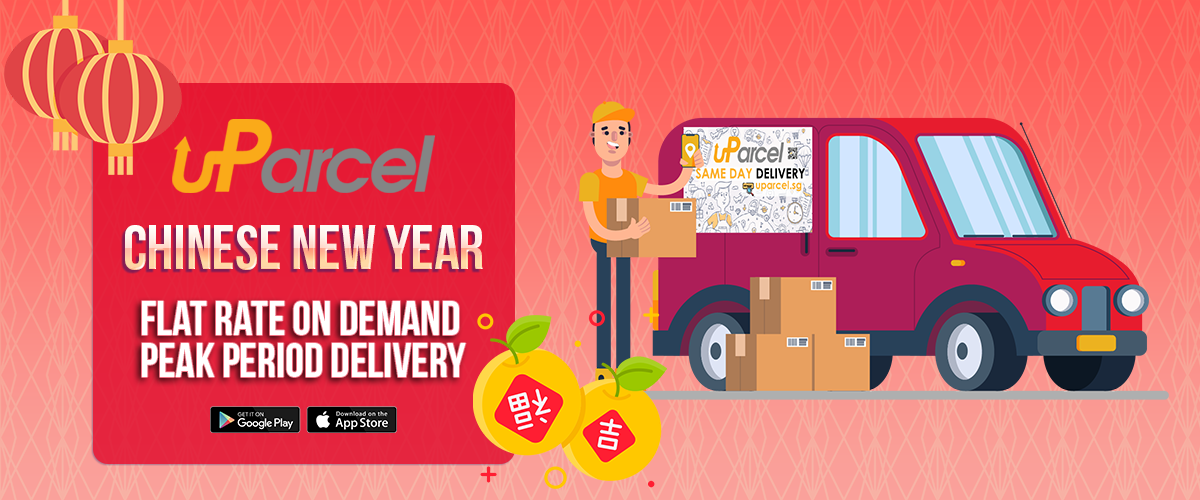 In less than a month, we will usher in the
Chinese New Year
, we anticipate a huge volume for the approaching
CNY
.
Everyone is
delivering gifts and festive goods
during this time, and there will be a driver shortage.
How can you avoid orders not being delivered on time and increase order acceptance?
Request delivery of all packages 2–3 weeks before Chinese New Year.
Avoid requesting for delivery on the last week before CNY
Schedule your delivery at least 1-2 days ahead of time.
For a higher acceptance rate, use 2 hours RUSH or 3 hours Express.
When requesting delivery, be kind and include 'Angbow' (tips) - this will help to increase the acceptance rate. During this peak period, our delivery agents are working extra hard.
To request deliveries, use bulk upload – Jobs will be clustered for drivers, which will help boost your acceptance rate.
Wishing you great happiness and prosperity during the festive period!
This is a All Posts. Click to read more posts like this.