Home Delivery of Gifts and Food in Malaysia on Hari Raya Haji!
13 July 2022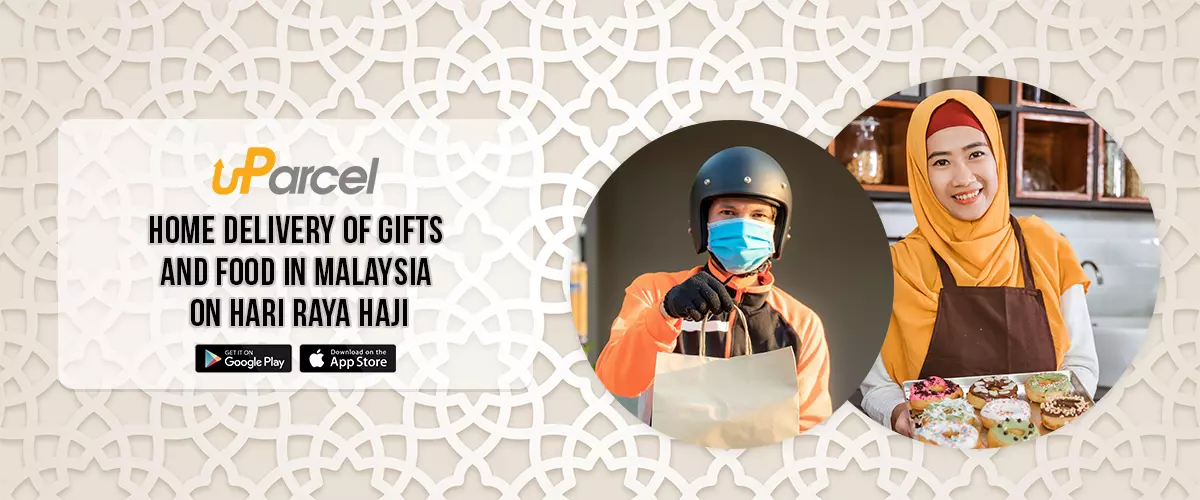 Please keep the less fortunate in mind as we celebrate
Hari Raya Haji
. Giving presents and food to those in need is one of the numerous ways you may support the less fortunate.
The Festival of the Sacrifice, also known as Hari Raya Haji, is a significant Muslim celebration that commemorates the tale of Abraham's sacrifice. Muslims all throughout the world sacrifice an animal and give the meat to the less fortunate on this day.
Home delivery of presents and
food is a well-liked Hari Raya Haji
celebration practice in Malaysia. Consider sending food or a gift to your loved ones as a way to celebrate this event.
Sending gifts or meals to your loved ones will still convey your affection even if you are unable to be present with them on this special day. For Hari Raya Haji, numerous businesses in
Malaysia provide home delivery services
.
Food, cakes, and flowers are just a few of the goods that uParcel provides. Anyone looking for delivery service throughout the
Hari Raya Haji holiday season could use it
. Particularly for time-sensitive items, uParcel offers 2 hours RUSH, 3 hours Express, and Same day (within 6 hours) delivery.

Request for delivery
on our website or download our app from the
Apple App
Store or
Google Playstore
!
This is a All Posts. Click to read more posts like this.